Hills is a stage in Tekken 2. The fight takes place outdoors beneath a cloudy blue sky. There are many hills in the background, hence the name. The hills are scattered with patches of green grass and large boulders and rocks. It is located in Greece.
Background Music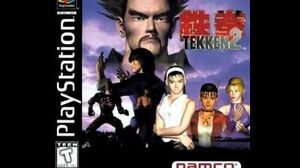 Trivia
Ad blocker interference detected!
Wikia is a free-to-use site that makes money from advertising. We have a modified experience for viewers using ad blockers

Wikia is not accessible if you've made further modifications. Remove the custom ad blocker rule(s) and the page will load as expected.