Punk Alley is Paul Phoenix's and Bryan Fury's stage in Tekken 3. It appears to take place in an alley with a gate entrance under train tracks on a high platform located near in an urban area, evidenced by the various graffiti on the walls and advertising billboards. 
Background Music
Paul Phoenix
Bryan Fury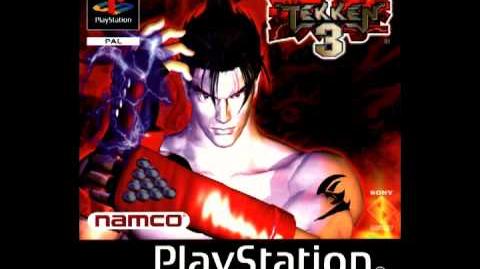 Gallery
Ad blocker interference detected!
Wikia is a free-to-use site that makes money from advertising. We have a modified experience for viewers using ad blockers

Wikia is not accessible if you've made further modifications. Remove the custom ad blocker rule(s) and the page will load as expected.