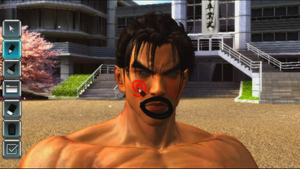 Tekken Wii U is a game for the Wii U.
Nothing is known about it, other than a picture of Jin Kazama in Gameinformer.
Judging from an interview, it has been said that it would have a stage creator mode.
It is possible that it may have been canceled and replaced by the Wii U version of Tekken Tag Tournament 2.