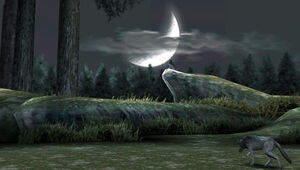 Wolves' Den is a stage in Tekken 5: Dark Resurrection. This stage is similar to the forest stage in Tekken 3 except it is set at a cloudy night with a crescent moon, forest trees and wolves surrounding the fighters. There is another wolf on the ledge of a very large rock who is howling at the moon.
Background Music
The stage BGM is called "Stalking Wolves".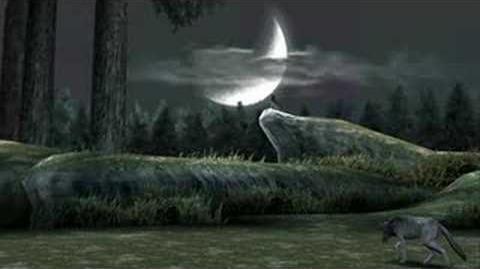 Gallery
Trivia
In the PSP version, more wolves are seen in the stage, but in the PS3 version, they are gone; just only seen walking around now.